In this section

Drop-In Center
Saint Martha's Drop-In Center
4733 Mattis Road, St. Louis MO 63128
Walk-in hours M-F, 10am - 4pm
Safe & Confidential
No appointment necessary
All services free of charge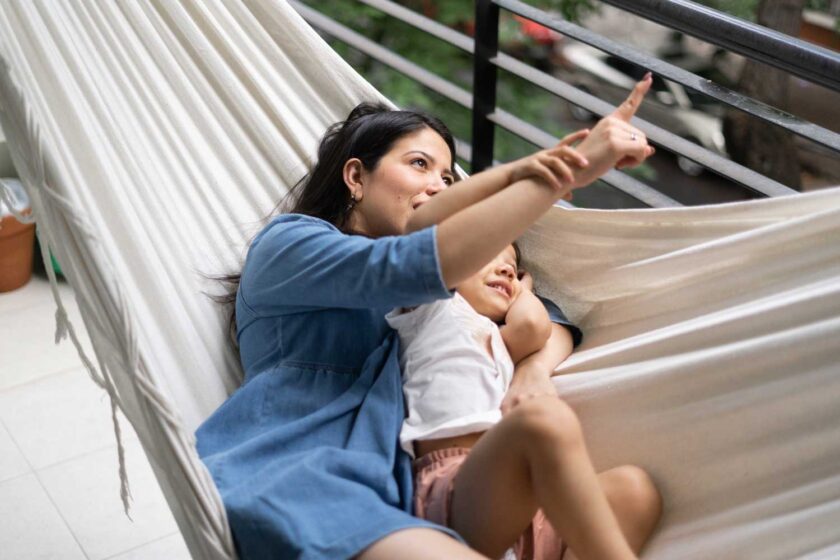 An Advocacy and Resource Center
Saint Martha's Drop-In Center provides help to women impacted by domestic violence, plus resources for their families and friends. The Center offers a welcoming environment where women in any stage of an abusive relationship can feel comfortable seeking our services.
---
Crisis Intervention & Support
Advocates are available during operating hours to provide compassion, help, and hope to women in crisis, or are wanting to speak with someone about their situation.
Safety Planning
We work with women to create individual safety plans that think four steps ahead of their abuser, including plans for home, work, school and exit plans to leave safely.
Referrals to Community Agencies
We connect our clients to the services they need, like housing assistance, social services, job training programs, and legal assistance.
Support for Friends & Family
Friends and family who are concerned about a loved one can find education and resources on how to best support them.
Thank you for treating me like a human first and not make me fill out all of this paperwork before even talking to me.

Becky

Drop-In Center Visitor
Take the next step
A life free of abuse is waiting for you and your children. You do not need to figure this out alone.